Homepage
Check to see if The Pensions Ombudsman can help you
Welcome to The Pensions Ombudsman. We are an independent organisation set up by law to deal with pension complaints. We look at the facts without taking sides and our service is free.
Check to see if we can help you with a complaint or dispute about a pension scheme provided by your employer or a pension you have set up yourself.
We can also help if you have a complaint about a decision made by the Pension Protection Fund or the Financial Assistance Scheme.
What's involved?
If your complaint is something that we can deal with, there are four stages to our complaint process.
Interested in volunteering?
We have a volunteer network of over 200 pension professionals who help us to resolve complaints at an early stage. Our volunteers are highly experienced experts in their field. We offer training and technical support to help with their professional development.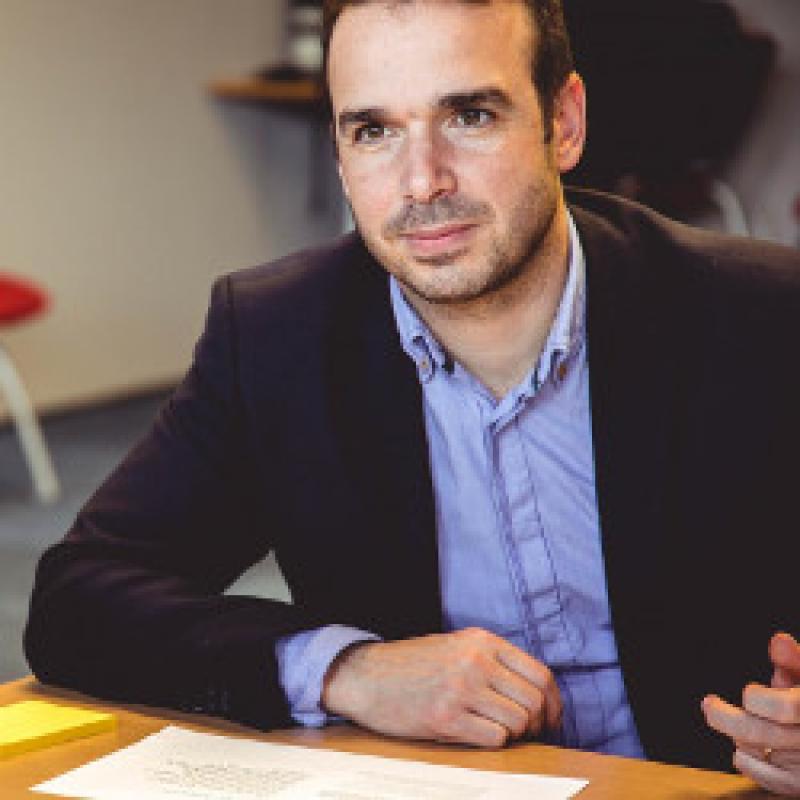 Had a complaint made about you?
If someone has made a complaint against you we will be fair and impartial and look at both sides of the situation before making a decision.
Find out about previous decisions
When the Ombudsman makes a decision on a complaint, this is called a Determination. We publish all Determinations on this website so you can look at previous decisions that we have made.