Making a complaint
Making a complaint
If you have a complaint or dispute about your pension, we can help to sort it out. This may be a pension scheme provided by your employer (which might be an occupational pension scheme or a personal pension plan) or a pension you have set up yourself. 
We can also help if you have a complaint about a decision made by the Pension Protection Fund or the Financial Assistance Scheme
Complaint about your pension?
You can ask us to look at complaints about how personal and occupational pension schemes are run, but there are some things we can't investigate. Check to see if your complaint is something we can deal with.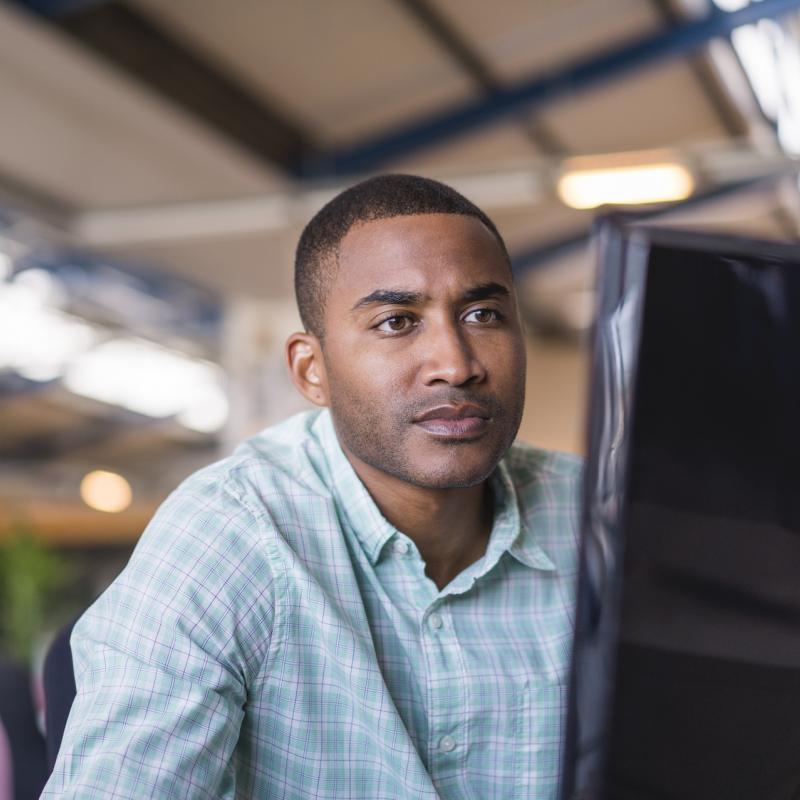 What's involved?
Find out more about our processes, what to expect and likely outcomes.
Making a complaint
Once you have checked that your complaint is something we can deal with, you will need to submit an application and send us any documents related to your complaint.
Unhappy with our service?
If you have some feedback on how we could improve our service or think something may have gone wrong please contact us.
You can start by contacting the person you are dealing with or you can contact us at: servicecomplaints@pensions-ombudsman.org.uk
Timeframe for raising a service complaint 
If you wish to raise a complaint about our service this must be brought to us within the following time limits:
For cases that conclude after 1 April 2021, the service complaint needs to be made within 3 months of the case closing,
For cases that concluded before 1 April 2021, the service complaint needs to be made within 6 months of the case closing. 
We will not accept service complaints brought to us outside of this timeframe, unless there is an exceptional circumstance, such as ill health, which prevented you from raising this.

We hope that we will be able to resolve the complaint but if you are still dissatisfied after we have looked into it, you might be able to refer it to the Parliamentary and Health Service Ombudsman.
Their contact details are: Website: www.ombudsman.org.uk/make-a-complaint Helpline: 0345 015 4033