Being complained about
Being complained about
If you are a trustee, manager or administrator of a pension scheme or an employer participating in a scheme, you may find yourself the subject of a complaint.
We work within legislation set down by parliament, which means there are rules about what we can and can't investigate. The first thing we will do is check if the complaint is something we can deal with.
What happens if someone makes a complaint about you
If someone has made a complaint against you, we will be fair and impartial and look at both sides of the situation before making a decision.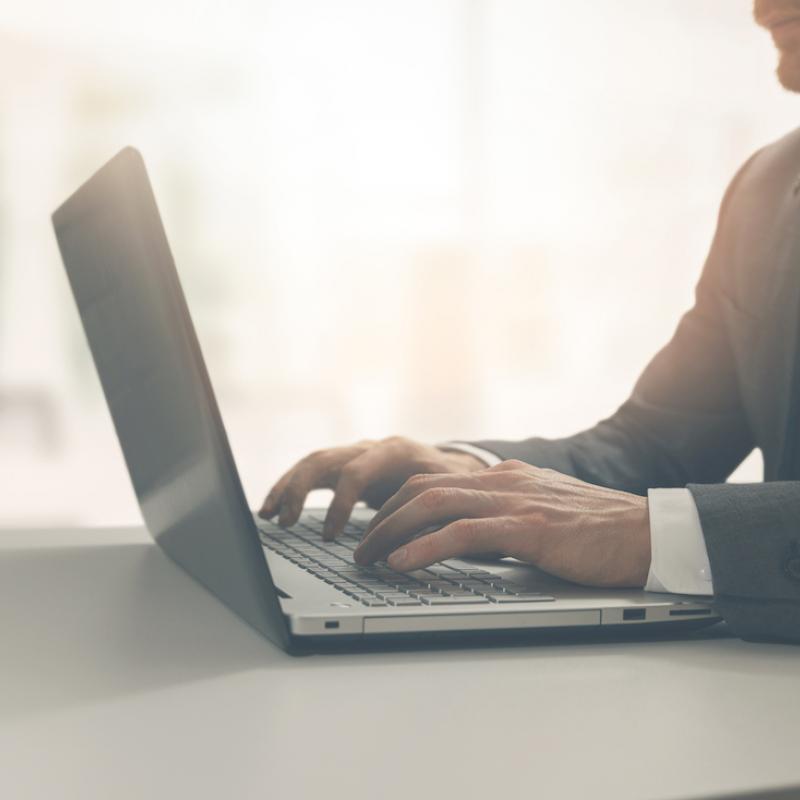 Responding to a complaint
We might be able to resolve the complaint at an early stage. This might be when the complainant first contacts us or if we think we can resolve the complaint with the minimum amount of intervention. We might need to contact you for further information but we will not ask you at this stage for a significant amount of information or a formal response to the complaint.
If the complaint is within our jurisdiction and we decide to pass it to an Adjudicator for investigation, we will usually ask you for your formal response to the complaint. By law you must respond to a complaint made about you and provide information when we request it.
The Ombudsman's Determinations 
The Ombudsman's Determinations are final, binding and enforceable in court, unless there is a successful appeal on a point of law. More information about the Ombudsman's Determinations, and how to appeal them, is in our Determination factsheet.
If the Ombudsman decides a complaint should be upheld or partly upheld they will usually tell the person at fault to put things right.
This might include:
Making good a financial loss or taking other steps to correct the problem. The Ombudsman can usually only consider whether there has been any harm to the individual who has come to us with the problem. There are some exceptions, for example if money has been paid out of a pension scheme in breach of trust at a loss to the whole scheme.
Paying compensation for any non-financial injustice, such as distress or inconvenience caused. More information about non-financial injustice and the way in which the Ombudsman addresses it is in our Redress for non-financial injustice factsheet.
There is no financial limit to the value of the award the Ombudsman can make.