Who we are
Who we are
We are an independent organisation set up by law to help people resolve their pension disputes and complaints. We are completely impartial and our service is free.
Our Team
We have a team of over 100 people who deal with enquiries, decide whether we can look at a complaint, investigate complaints and ensure the organisation is well run.
Our organisation chart shows how we are structured. 
In addition, we have a volunteer network of over 200 pension professionals who help us resolve complaints and disputes at an early stage. 
The power to make final and binding decisions rests with an Ombudsman. The Pensions Ombudsman and Deputy Pensions Ombudsman are appointed by the Secretary of State for Work and Pensions.
They have the same powers to make decisions about occupational and personal pension schemes, the Pension Protection Fund and the Financial Assistance Scheme.
If we decide we can look into your complaint, we will allocate it to one of our Adjudicators. They have powers delegated from an Ombudsman to gather evidence and say what the outcome should be.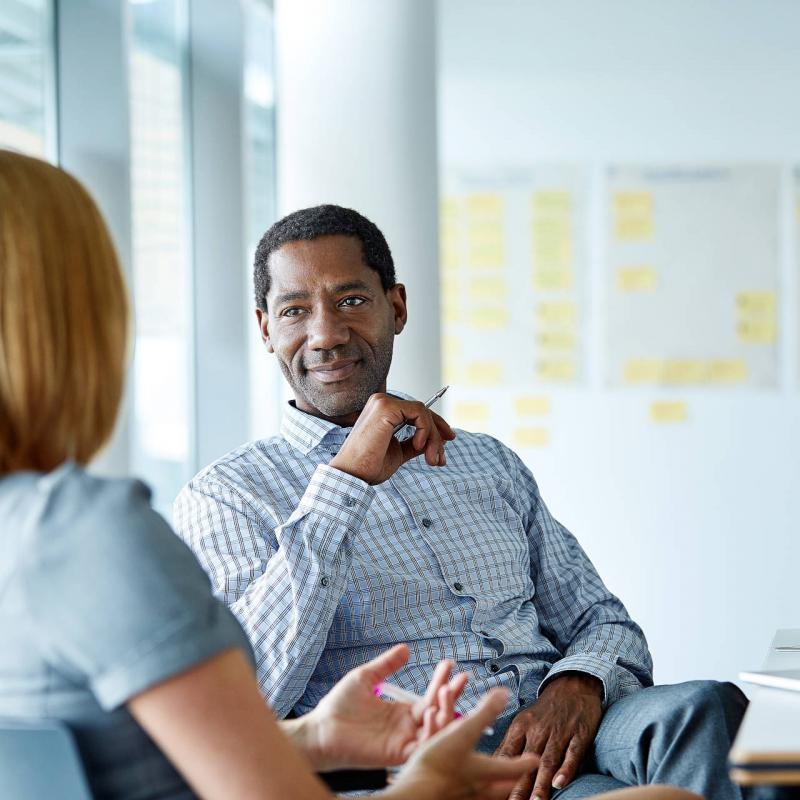 Find out more about what we do
Explore the role of The Pensions Ombudsman, how we are governed  and our vision, aims and values.
Our Ombudsmen and governance structure
We have a Pensions Ombudsman and a Deputy Pensions Ombudsman. There is an Operational Executive and our Corporate Board provides strategic leadership. Please note that our Corporate Board do not deal with individual complaints or make individual casework decisions. You can find out more below: 
Volunteering with us
We have a volunteer network of over 200 pension professionals who volunteer with us. Volunteering is a great opportunity to broaden your pension knowledge. You will get different types of cases such as overpayments, delays, ill health and death benefits.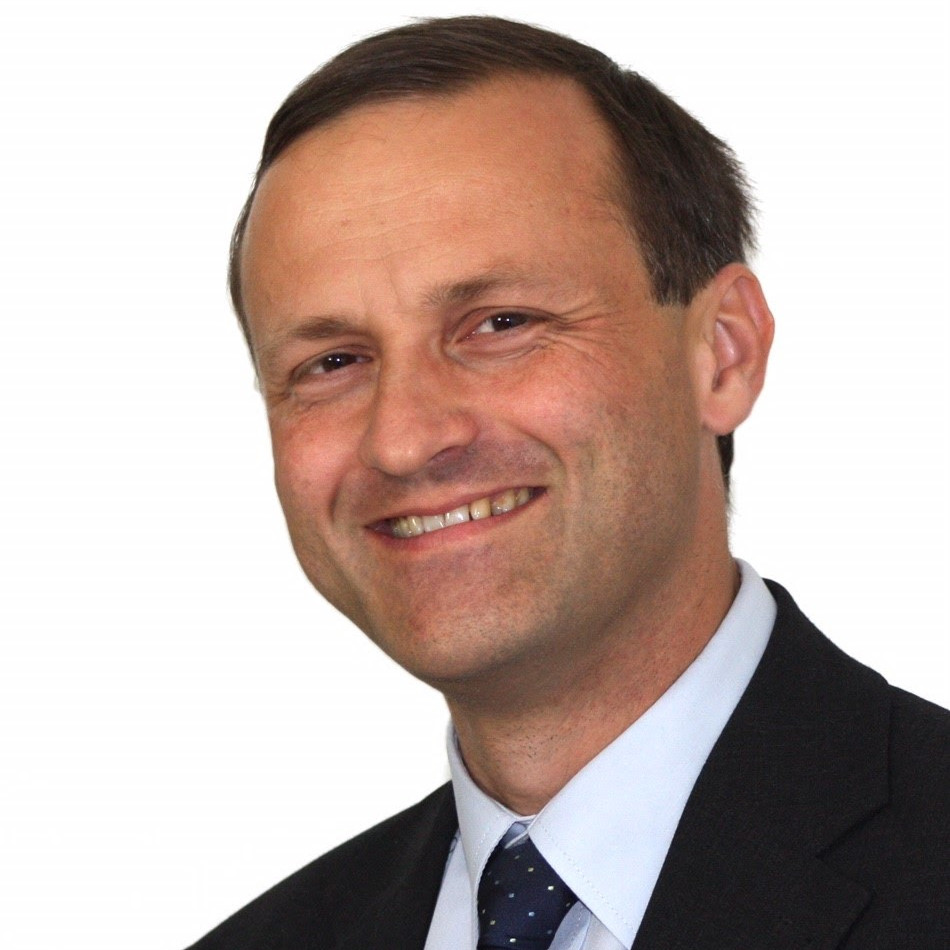 Steve Webb, TPO Volunteer Advisor
Steve was the Government's Pensions Minister from 2010 to 2015. He served as an MP for 18 years, helping his constituents to deal with their pension issues and lobbying for improvements in pension administration. He has been a volunteer for three years. Steve chose to become a volunteer because he wanted to continue to help people with their individual pension disputes, something he missed when he stopped being an MP in 2015. He found the initial volunteer mentoring to be a huge advantage. And feels the training and support offered by The Pensions Ombudsman staff is a great way to keep updated with the ongoing changes to pensions. Steve enjoys being a volunteer and likes the feeling that he has improved someone's situation by helping them to understand and make better sense of their pension issues. He feels his efforts are always appreciated, especially knowing that he is a volunteer when people seem to value his help even more.
"It's an amazing feeling when you help someone who has been stuck by using your knowledge and connections."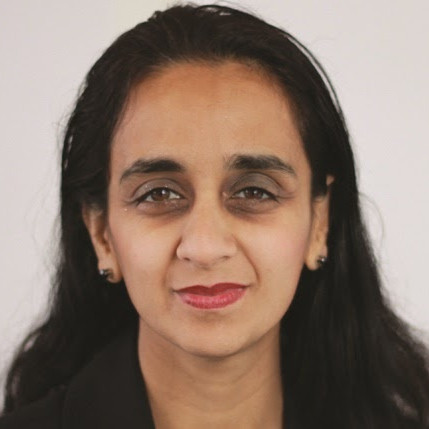 Angela Sharma, TPO Volunteer Advisor
Angela is a pensions lawyer with over 20 years experience, and has been a volunteer for 14 years. Angela wanted to become a volunteer at The Pensions Ombudsman to use her knowledge and experience to help people resolve their disputes, especially when they don't feel they are getting anywhere and to demystify pensions for them. Her personal goals are to deliver a great service and in doing so hopefully restore and maintain confidence in pensions. She finds the team at The Pensions Ombudsman very friendly and approachable, offering regular practical workshops and face to face sessions. Angela highlights the variety of technical and practical updates available to volunteers, and the opportunity to share opinions with other volunteers at the seminars, workshops and training sessions as very useful. Angela enjoys seeing issues from a different perspective and understanding what complainants really care about. She finds that people are really grateful for the help she provides which is massively rewarding. She also appreciates dealing with cases in a balanced and impartial way and finds engaging with the team at The Pensions Ombudsman fulfilling.
"Being a volunteer within The Pensions Ombudsman professional framework makes you feel part of a very special organisation."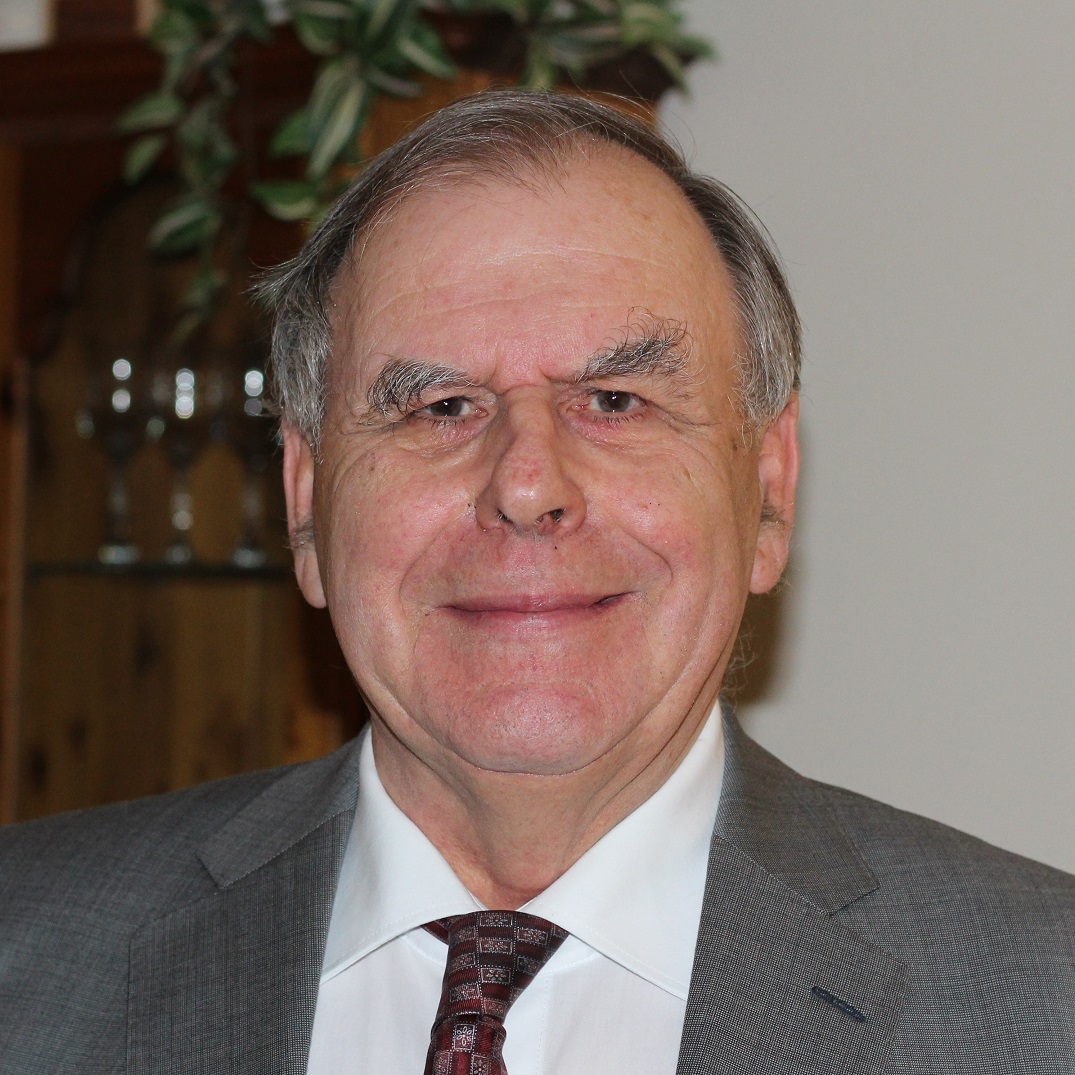 Andrew Bryans, TPO Volunteer Advisor
Andrew is a qualified actuary and has over 40 years' pensions experience, working with a significant number of clients between 1968 and 2005. When he retired from Mercers, some 15 years ago, Andrew saw an opportunity to get involved in charity work, something he had always wanted to do. He also wanted to put his extensive pensions experience to good use. He originally joined The Pensions Advisory Service in 2005 before continuing as a volunteer adviser of the Early Resolution Team when the function moved to The Pensions Ombudsman in March 2018. As well as keeping him busy, Andrew enjoys being able to use his experience to help people. One thing he particularly enjoys in his role as a volunteer adviser is being able to resolve cases, especially the challenging and interesting ones.

"As long as you are doing a good job and doing it right, it makes you feels good and enthuses you to continue volunteering."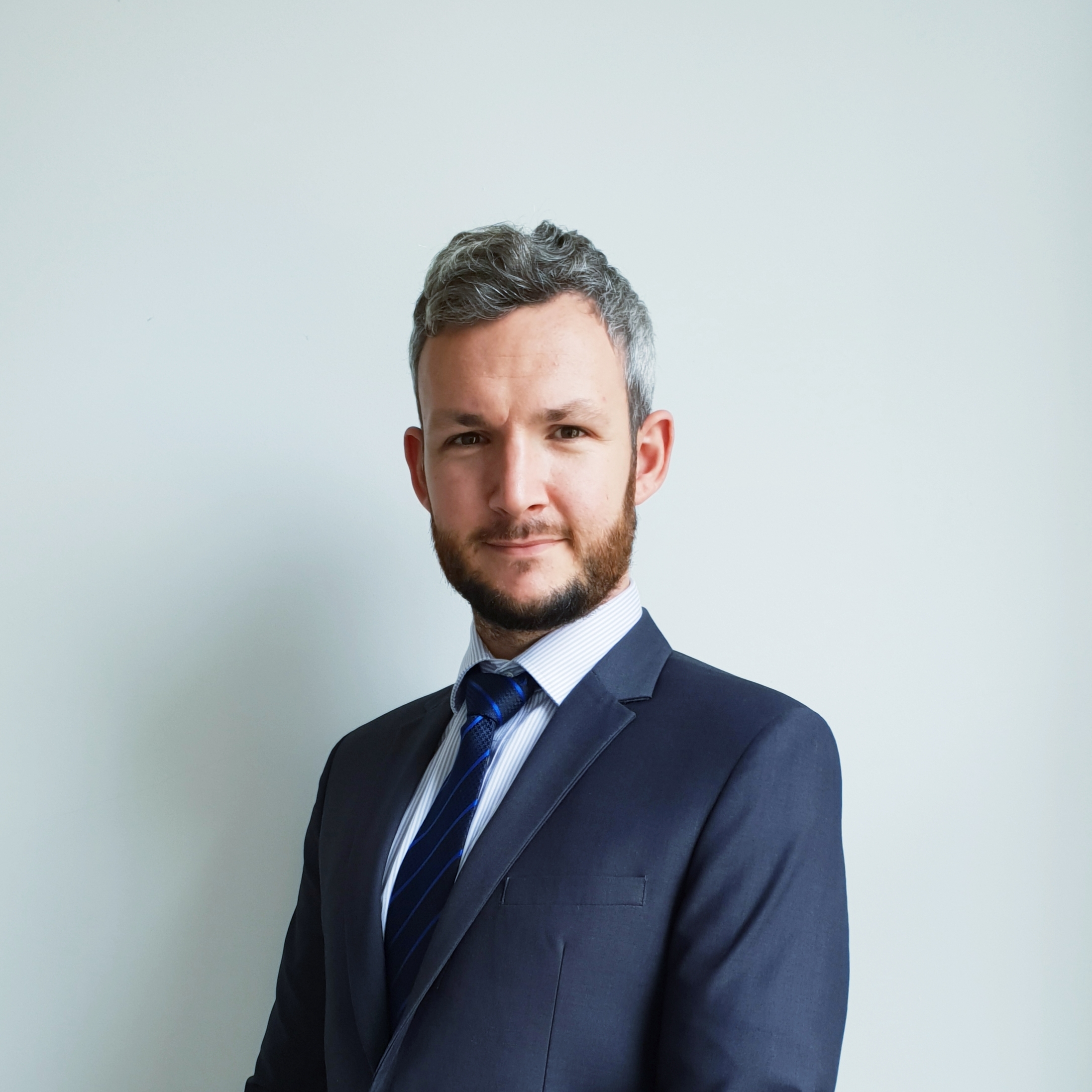 Gareth Stears, TPO Volunteer Advisor
Gareth has worked in the industry for over 13 years as an administrator, an analyst, and for the last two as a technical consultant with Aries Insight – a pensions legislation resource. He is an associate member of the Pensions Management Institute and has completed their Advanced Diploma in Retirement Provision. Having volunteered at The Pensions Advisory Service for over three years, he re-joined with The Pensions Ombudsman as a volunteer following a career break. Gareth wanted to become a volunteer to expand his industry knowledge, whilst doing something different and adding to his CV and experience. He believes the training and support offered by The Pensions Ombudsman to be exceedingly useful, covering a broad spectrum of topics. And that there are some impressive people amongst our volunteers who are willing to come forward and share their knowledge.

"It's always fun getting a new file. A case file is like a good story, only you get to help write the ending."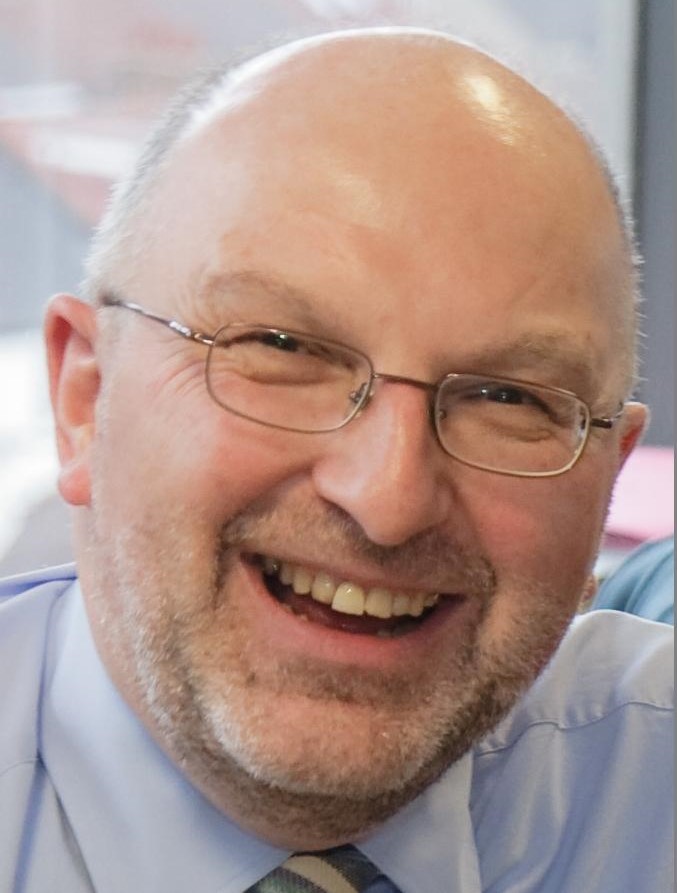 Jeffrey Highfield, TPO Volunteer Advisor
Jeffrey is a retired pensions professional with a speciality in the financial management of pension schemes. In 2005 he joined the Pension Protection Fund, working in its finance team until his retirement in 2018. He is also a member of the Pensions Research Accountants Group which is recognised by the Financial Reporting Council as the appropriate industry organisation to issue Statements of Recommended Practice (SORPs) for pension scheme financial statements. Jeffrey has been a volunteer since the 1980s and originally joined to expand his knowledge of the pensions industry. He thinks the training and support offered by The Pensions Ombudsman is relevant and well thought through. He most enjoys being able to reassure people and make sure that they are dealt with fairly, through giving his input and guidance.

"It's an amazing feeling to give back and help people to understand the process and simplify all the jargon."

Kay Prestidge, TPO Volunteer Advisor
Kay has over 20 years' experience in the pensions industry. Starting in financial services, she developed a passion for pensions when she moved to Scottish Equitable (now AEGON) and had the opportunity to develop her technical knowledge. She has a Diploma in Financial Planning, Certificate in Pension Simplification, Award in Pensions Update and the Certificate in Life and Pensions. She decided to become a volunteer as she wanted to use the knowledge she had built up to help others who may have problems with their pensions. It gave her the chance to give a little back while continuing to develop professionally. She has been a volunteer since August 2017. Kay thinks the training offered by The Pensions Ombudsman is excellent and values the support that she gets from her Regional Organiser and mentor. She enjoys volunteering because she can look at pensions from a different perspective to her day job. She likes being able to ensure people are treated fairly or to help people understand what they have and how it works.

"It is so satisfying when you get to really help someone who needed it."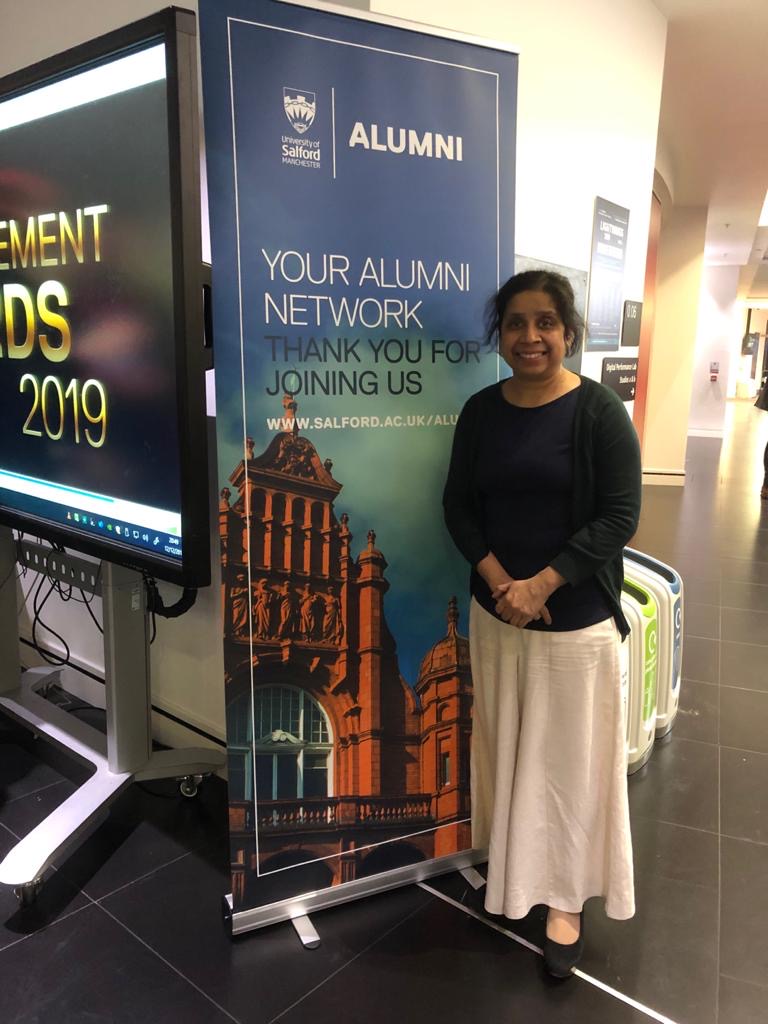 Kulsum Begum, TPO Volunteer Advisor
Kulsum has 16 years' experience of the pensions industry, working with various banks and Fidelity Investments. For the last six years she has worked as an independent financial adviser for a private wealth company focused on pensions. Kulsum became a volunteer as she "loves giving advice and guidance to people". She wanted to do this through a regulated channel as she considers this to be the best way to help people with their pensions. She finds the training and support offered by The Pensions Ombudsman to be very good and was particularly pleased to get training and support related to money purchase pensions which is her speciality. Kulsum enjoys the networking opportunities of being a volunteer and being able to share experiences and knowledge with other volunteers.

"One of the things I enjoy most about volunteering is being able to expand my own personal skill set through the guidance of more experienced volunteers and being able to help others with my knowledge."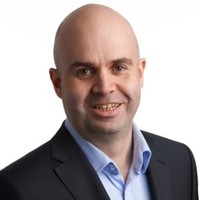 Paul Terry, TPO Volunteer Advisor
Paul has worked in the pensions industry for the last 30 years, covering occupational pensions and specialist defined contributions. He has an Advanced Diploma in Retirement Provision and his current role is Pensions Technical Manager at NEST. Paul decided to become a volunteer because he wanted to use his pensions experience to help people resolve their pension issues. He has been a volunteer for over 10 years. He thinks the support he receives from The Pensions Ombudsman is great, when he has any questions and finds the updates helpful. What Paul most enjoys about volunteering is that he gets to deal with pensions cases that are outside of his day-to-day role at NEST.

"The variety of challenges and disputes I deal with mean I am always learning. Plus helping someone who needs help is always a good feeling."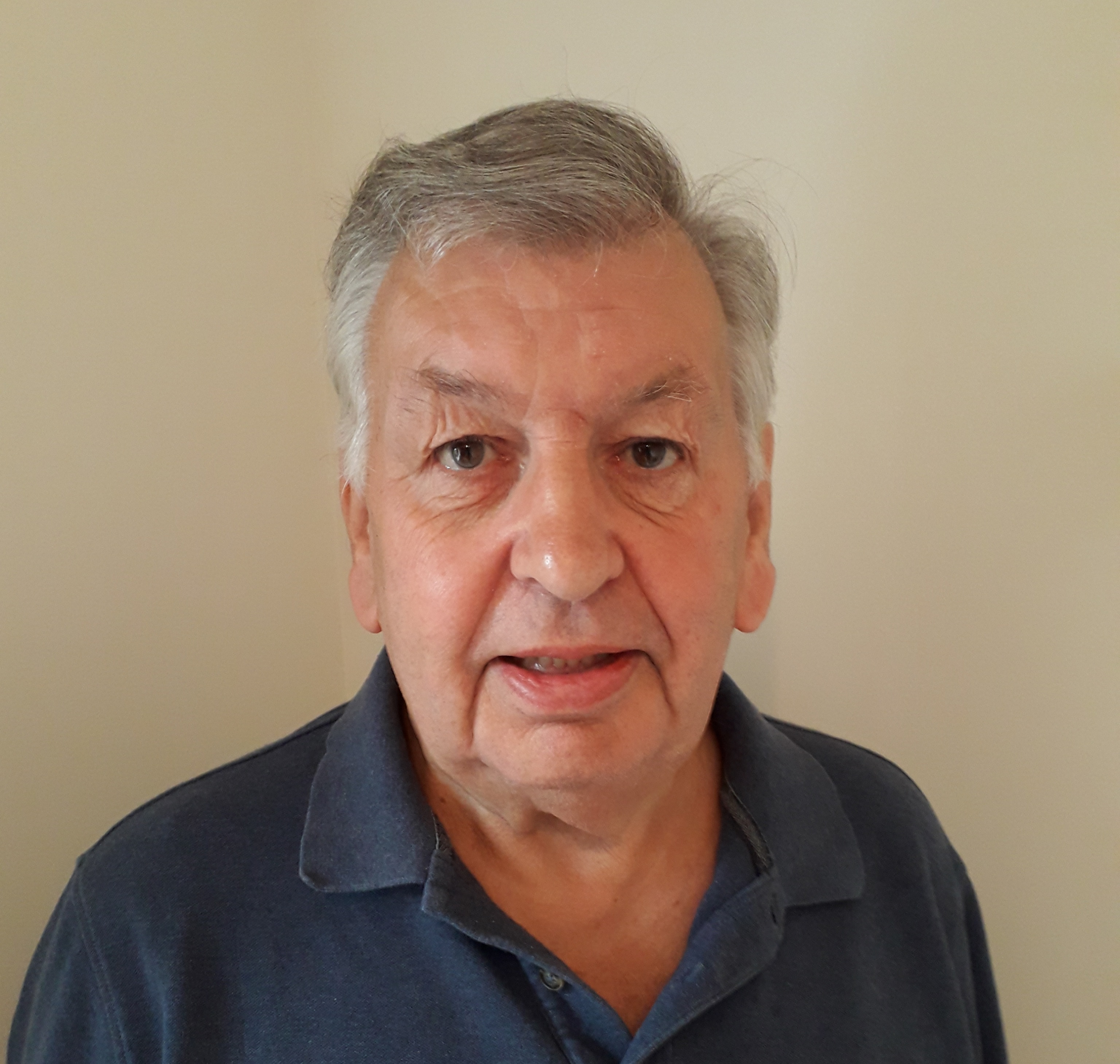 Roger Gould, TPO Volunteer Advisor
Roger has worked in the pensions industry for over 40 years. As a pensions and employee benefits professional, he has experience in all aspects of company sponsored defined benefits/final salary and defined contributions plans. Before he retired in 2004, he worked for Mercer UK for 34 years. He has been a volunteer since 1993 and was drawn to volunteering so that he could put his extensive experience of different aspects of UK pensions to good use. Throughout his career, he spent a great deal of time dealing directly with pension scheme members and has a good understanding of what the most common concerns are. He wanted to give back by helping people resolve their pension issues. There are many reasons Roger enjoys volunteering especially getting to the real reason and responsibilities that created the complaint and being able to resolve it at an early stage. He also appreciates working with colleagues who have high levels of professionalism.

"I have a feeling of personal satisfaction because I am using my skills to resolve the pension problems of others."
Want to work with us?
See what current opportunities are available to join our team.