Who we are
Who we are
We are an independent organisation set up by law to help people resolve their pension disputes and complaints. We are completely impartial and our service is free.
Our Team
We have a team of over 100 people who deal with enquiries, decide whether we can look at a complaint, investigate complaints and ensure the organisation is well run.
Our organisation chart shows how we are structured. 
In addition, we have a volunteer network of over 200 pension professionals who help us resolve complaints and disputes at an early stage. 
The power to make final and binding decisions rests with an Ombudsman. The Pensions Ombudsman and Deputy Pensions Ombudsman are appointed by the Secretary of State for Work and Pensions.
They have the same powers to make decisions about occupational and personal pension schemes, the Pension Protection Fund and the Financial Assistance Scheme.
If we decide we can look into your complaint, we will allocate it to one of our Adjudicators. They have powers delegated from an Ombudsman to gather evidence and say what the outcome should be.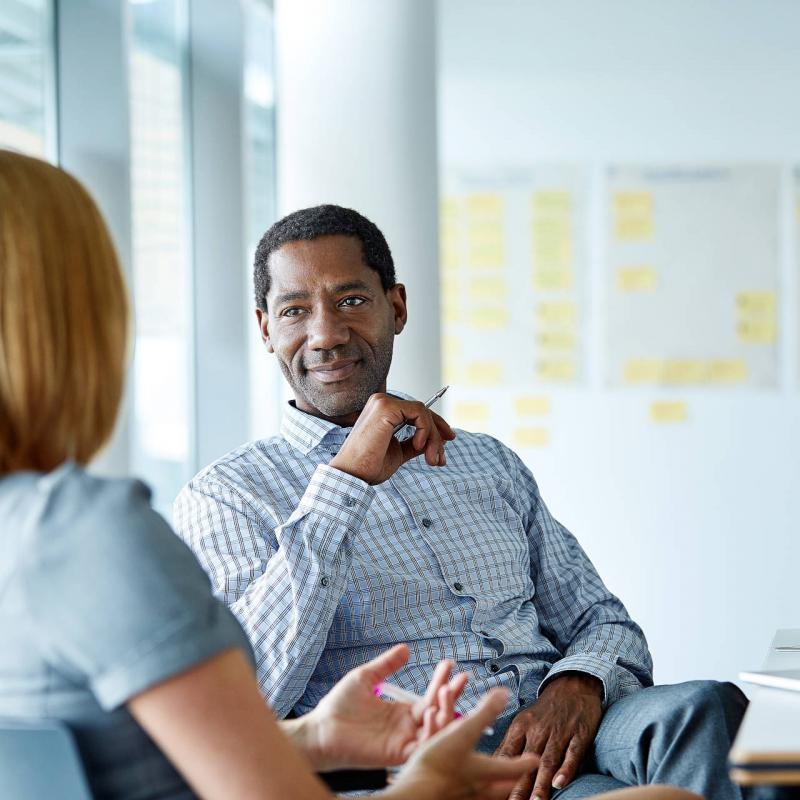 Find out more about what we do
Explore the role of The Pensions Ombudsman, how we are governed  and our vision, aims and values.
Our Ombudsmen and governance structure
We have a Pensions Ombudsman and a Deputy Pensions Ombudsman. There is an Operational Executive and our Corporate Board provides strategic leadership. You can find out more below: 
Volunteering with us
We have a volunteer network of over 200 pension professionals who volunteer with us. Volunteering is a great opportunity to broaden your pension knowledge. You will get different types of cases such as overpayments, delays, ill health and death benefits.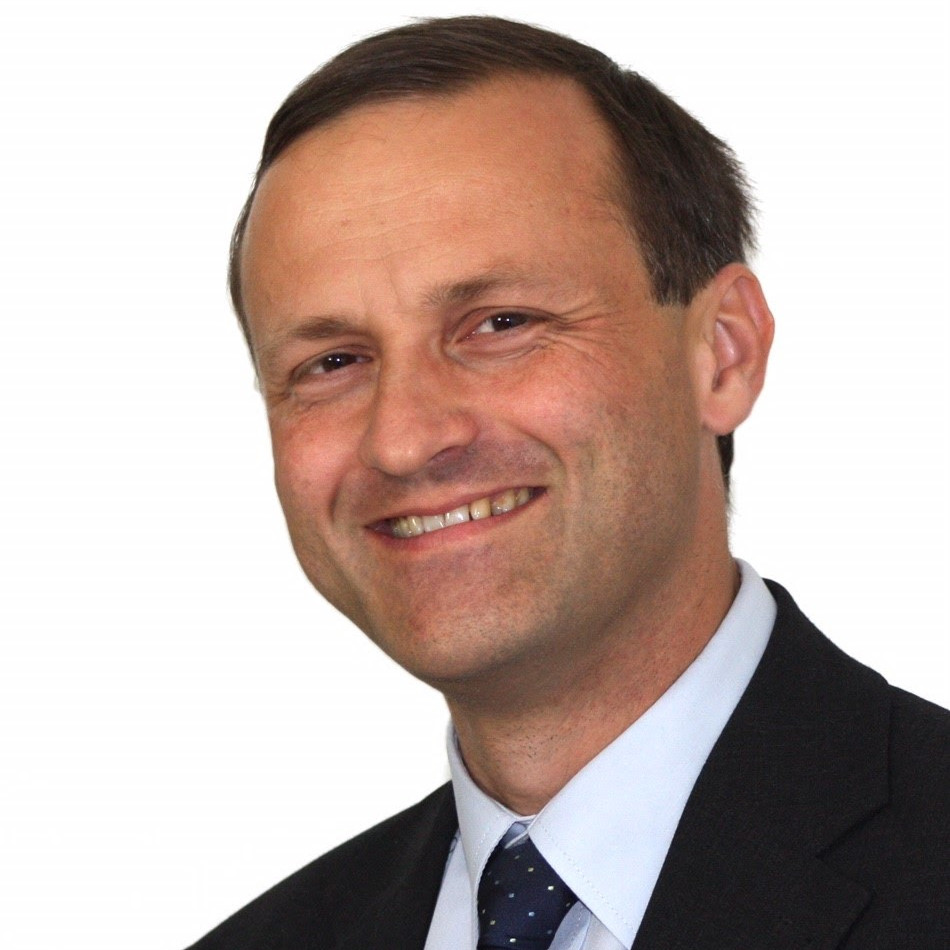 Steve Webb, TPO Volunteer Advisor
Steve was the Government's Pensions Minister from 2010 to 2015. He served as an MP for 18 years, helping his constituents to deal with their pension issues and lobbying for improvements in pension administration. He has been a volunteer for three years. Steve chose to become a volunteer because he wanted to continue to help people with their individual pension disputes, something he missed when he stopped being an MP in 2015. He found the initial volunteer mentoring to be a huge advantage. And feels the training and support offered by The Pensions Ombudsman staff is a great way to keep updated with the ongoing changes to pensions. Steve enjoys being a volunteer and likes the feeling that he has improved someone's situation by helping them to understand and make better sense of their pension issues. He feels his efforts are always appreciated, especially knowing that he is a volunteer when people seem to value his help even more.
"It's an amazing feeling when you help someone who has been stuck by using your knowledge and connections."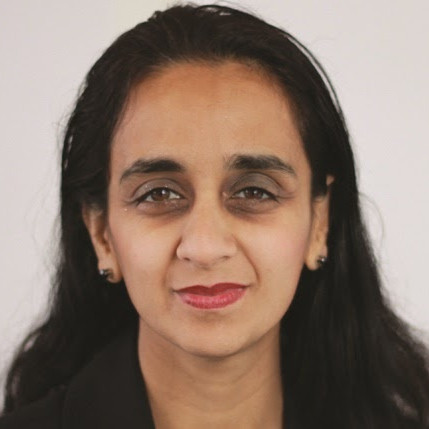 Angela Sharma, TPO Volunteer Advisor
Angela is a pensions lawyer with over 20 years experience, and has been a volunteer for 14 years. Angela wanted to become a volunteer at The Pensions Ombudsman to use her knowledge and experience to help people resolve their disputes, especially when they don't feel they are getting anywhere and to demystify pensions for them. Her personal goals are to deliver a great service and in doing so hopefully restore and maintain confidence in pensions. She finds the team at The Pensions Ombudsman very friendly and approachable, offering regular practical workshops and face to face sessions. Angela highlights the variety of technical and practical updates available to volunteers, and the opportunity to share opinions with other volunteers at the seminars, workshops and training sessions as very useful. Angela enjoys seeing issues from a different perspective and understanding what complainants really care about. She finds that people are really grateful for the help she provides which is massively rewarding. She also appreciates dealing with cases in a balanced and impartial way and finds engaging with the team at The Pensions Ombudsman fulfilling.
"Being a volunteer within The Pensions Ombudsman professional framework makes you feel part of a very special organisation."

Want to work with us?
See what current opportunities are available to join our team.